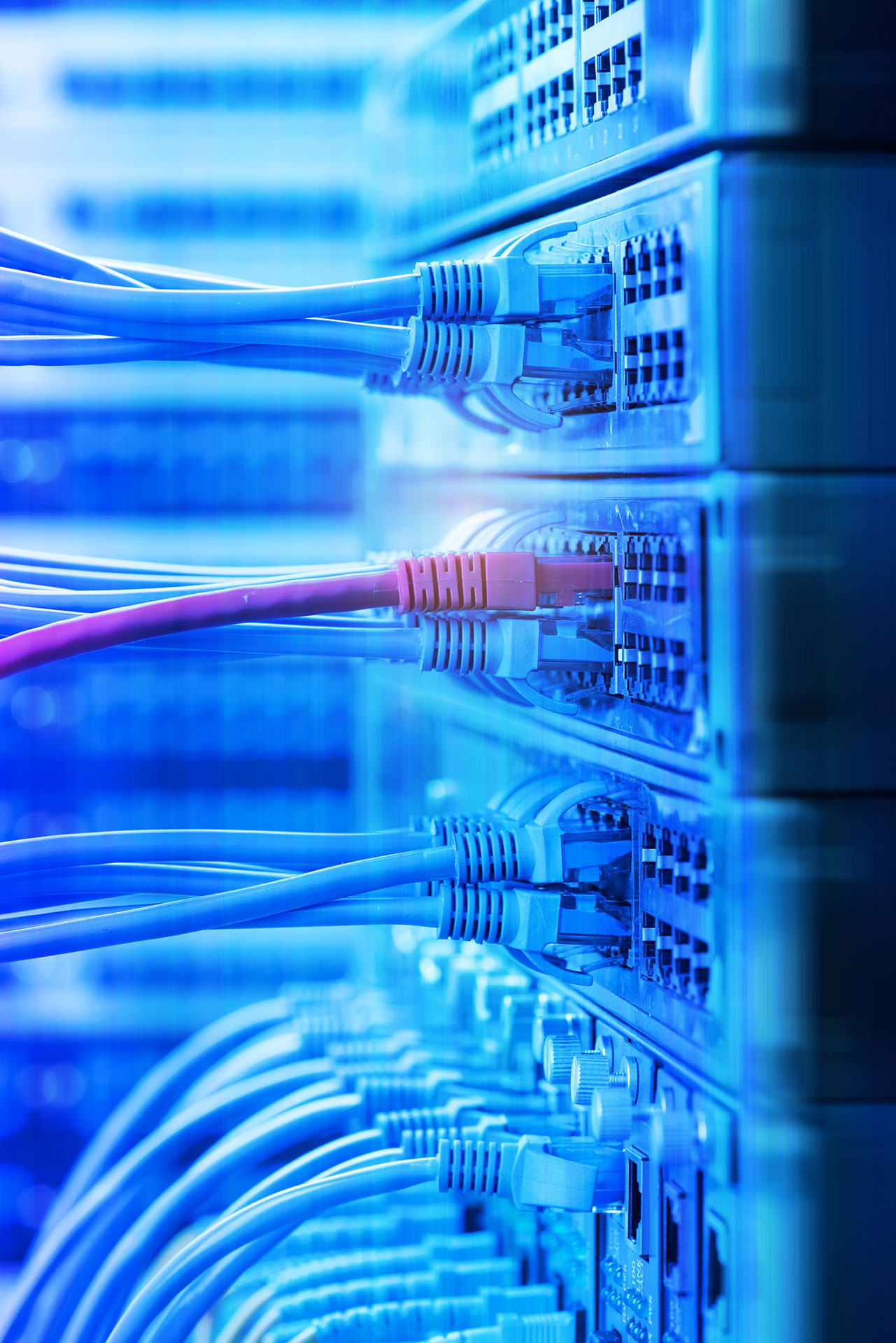 Commercial & Residential
Our Class M Technicians specialize on new runs for data, voice and almost all low voltage cabling such as Coax, Cat5E, Cat6 and Cat6A, from planning out, to terminating in a new or an existing build.
Services include the following:
Installation and Termination of Data and Voice outlets.
Mounting Of Access Points (APs).
Mounting and Grounding of Server Racks or Cabinets.
Tidying up existing builds.
Running and Mounting of Data or Coax based Security Cameras.